Hidden costs include…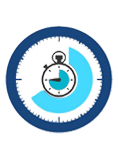 Honest Mistakes & Extended Breaks
If 15 employees ($12/hr.) are off by only 4 mins/day…
You Lose: $3132/year*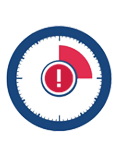 Human
Error
Payroll error ranges from 1-8%, so what's a 2% error on $12k?
You Lose: $240/pay period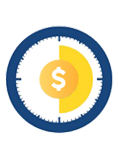 Processing
Costs
What's 12 hours of
labor $15/hour?
You Lose: $180/pay period
* Actually, it'll cost you even more with payroll taxes.
† And if you accidentally underpay, that's a compliance issue. (Data source: American Payroll Association)
How can MyPaperLessOffice help
your business thrive?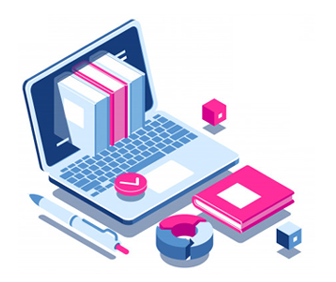 Easy to Learn
MyPaperlessOffice is simple and straightforward for time clock users and payroll staff.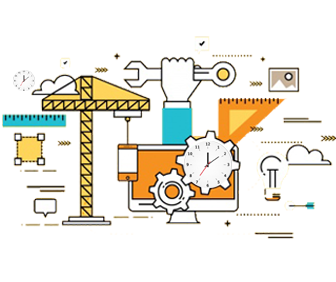 Easy to Implement
Need help rolling it out? Give us a call! We've got you covered.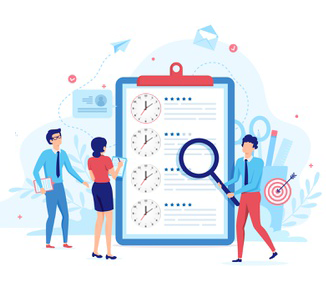 Information at Your Fingertips
Run reports, calculate your payroll budget—it's all there!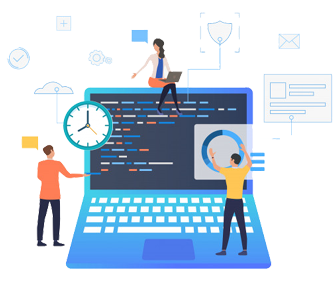 A Fully Integrated HR Software
MyPaperLessOffice is more than time clock software. It's a complete HR management system that tracks onboarding, benefits, performance management, time off, work schedules, and more! Keep it all in one place.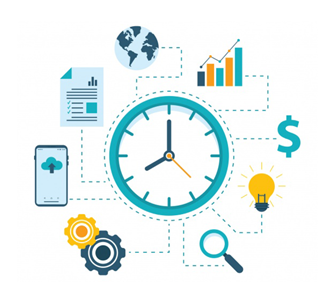 Save Money
Access all the data you need in one system to save on labor costs and human error.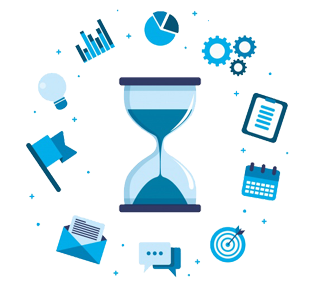 Save Time
Focus your staff on serving customers and building the business.
MyPaperLessOffice Provides Flexibility
How do you want to track employee hours? You've got options.
Option #1: Online time clocks
where they login and click to "punch" the clock
Option #2: Online time cards
where they enter their hours manually
Option #3: Physical time clocks
with biometric or swipe cards (additional fees may apply)
Whatever option you choose, all the data goes to a centralized source, where you can easily review it, edit it, and run reports.
Freedom to Customize
It's simple to create rules that adapt to your company's policy for things like…
Overtime
Rounding
Shift differentials
Lunch periods
And you can easily create different rules for different groups of employees.
Data Analysis
View, manage, and run reports for:
Time and attendance
Breaks
Paid Time Off (PTO)
Holiday schedules
Overtime
Double-time
Missed punches
Audit history
Specialty punches
Time sheet approvals
Plus, MyPaperLessOffice has labor distribution capabilities that let you allocate punches against different departments, jobs, codes, and cost centers—which you can easily filter to report the totals.
Try MyPaperlessOffice for free now!
Want to know more? Sign up for a free trial, or contact us for more information.