Benefit Administration Software for Brokers


MyPaperLessOffice offers a complete benefit administration software for brokers, enabling them to offer online benefit enrollment for their groups, streamline the enrollment process for everyone, and remove the need for giant stacks of paper come open enrollment time.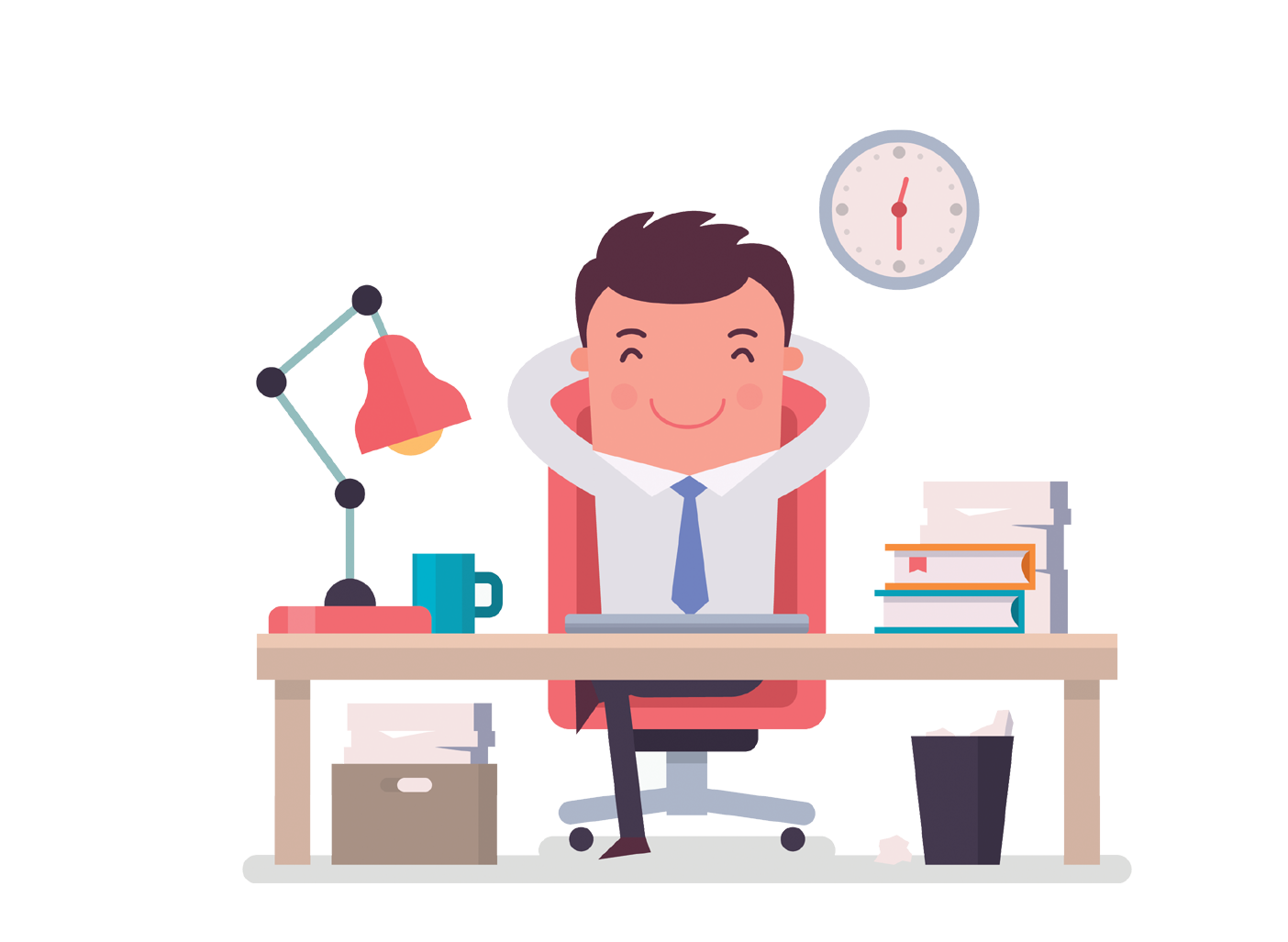 Paperless benefit enrollment
Let your clients' employees enroll in benefits online, eliminating the hassle of paper forms. Clients will love not having to hand out reams of applications to employees. You'll love not having to struggle with deciphering employees' handwriting, chase down people who filled out their forms wrong, and constantly having to scan paper applications.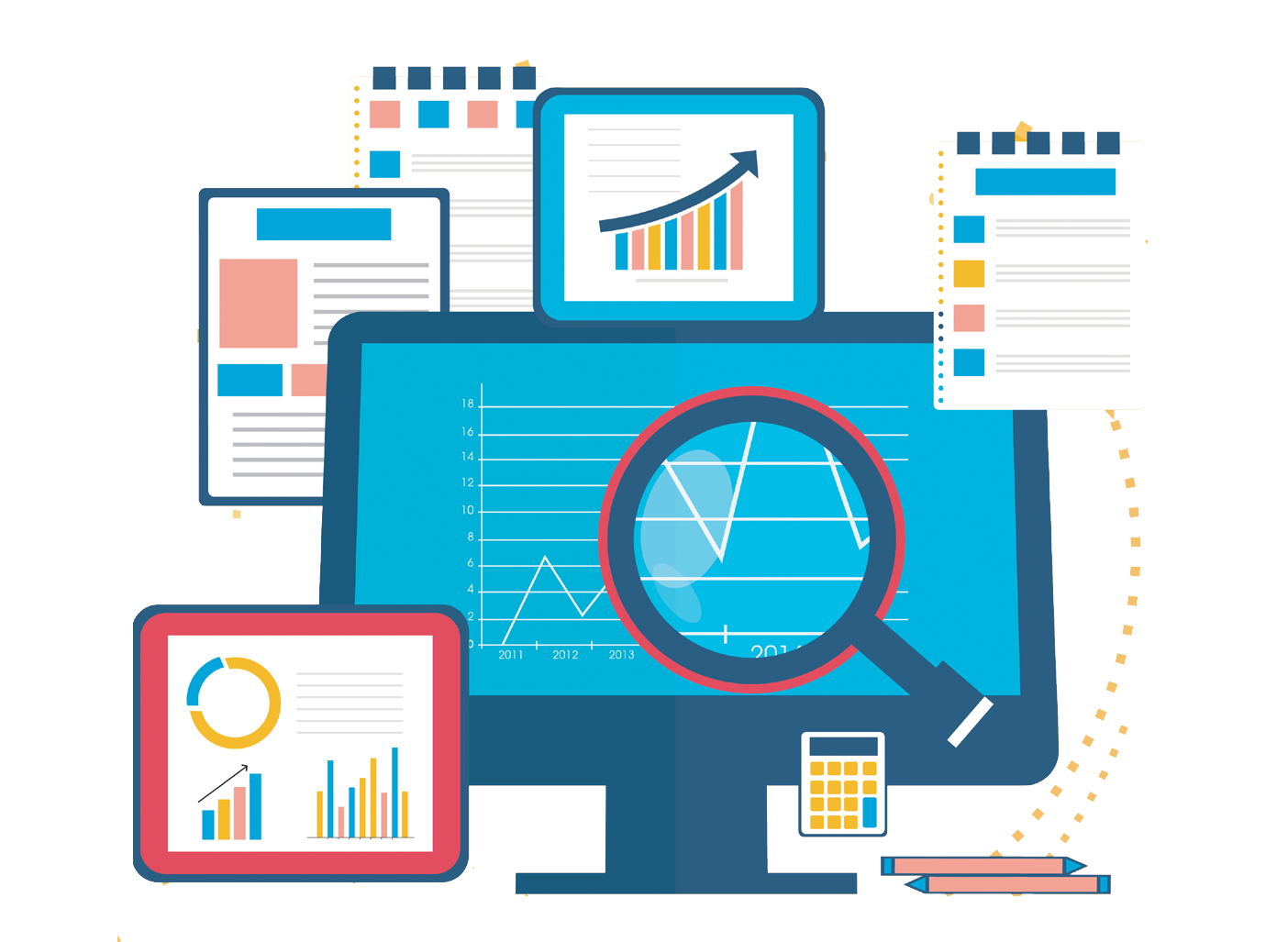 Keep track of employee data
MyPaperLessOffice makes it easy for you to track and manage employee data throughout their enrollment and beyond. Track employees as they log in and go through enrollment and identify which employees haven't started, which are in progress, and which have completed their elections. After employees enroll, it's easy for you to review and approve benefit elections. And even after enrollment, employee data and their enrollment information are at your fingertips, making it simple for you to answer employee questions and provide service to your clients.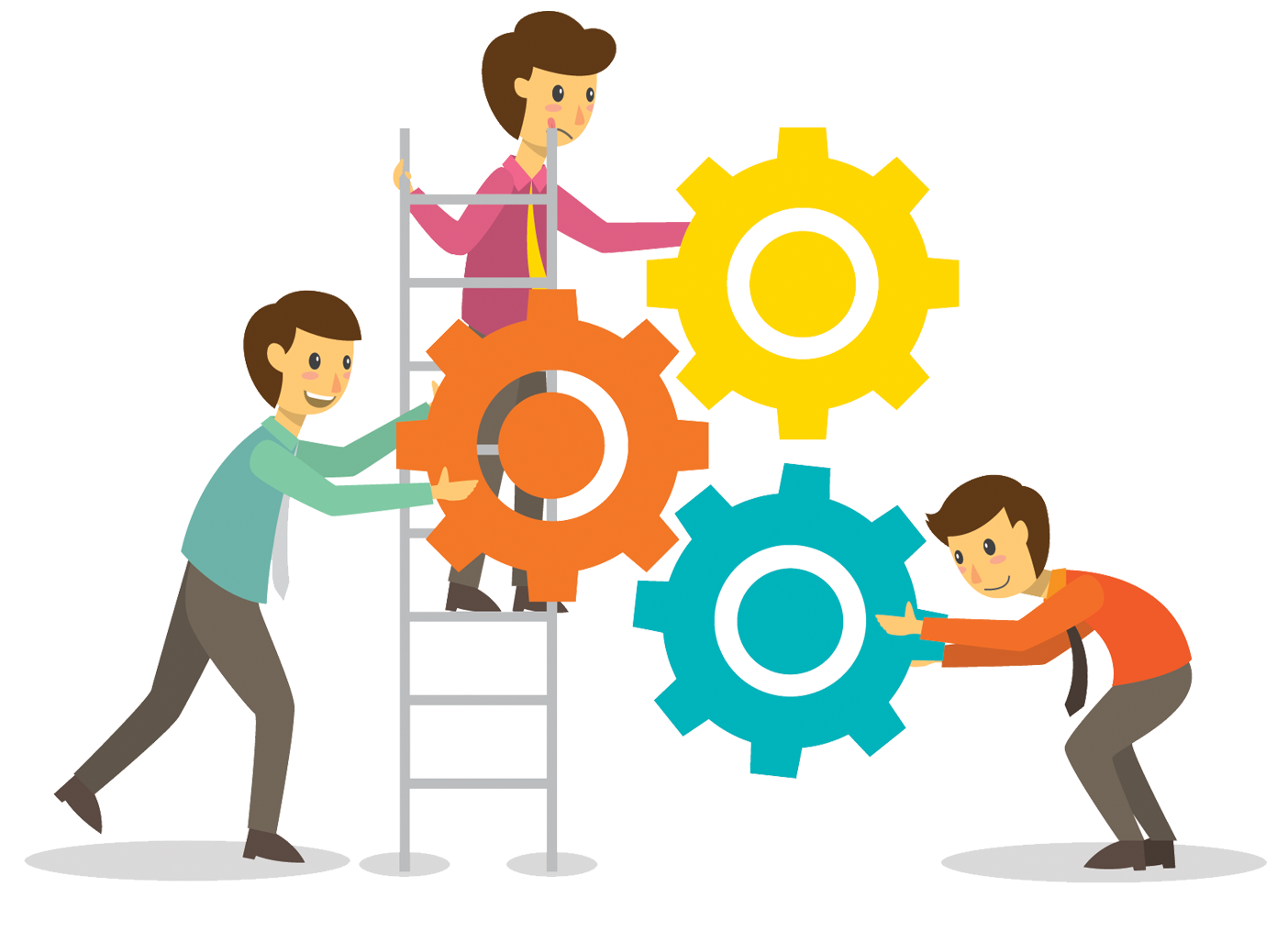 Improve data accuracy
Accurate data is essential in order to make sure an employee's benefit enrollment goes smoothly. Inaccurate data not only leads to issues with enrollment, but it also wastes your time, the client's time, and the employee's time in order to get the correct data and fix the issue. Our online benefit enrollment system helps improve data accuracy significantly compared to paper enrollments or wrangling with employee data in spreadsheets.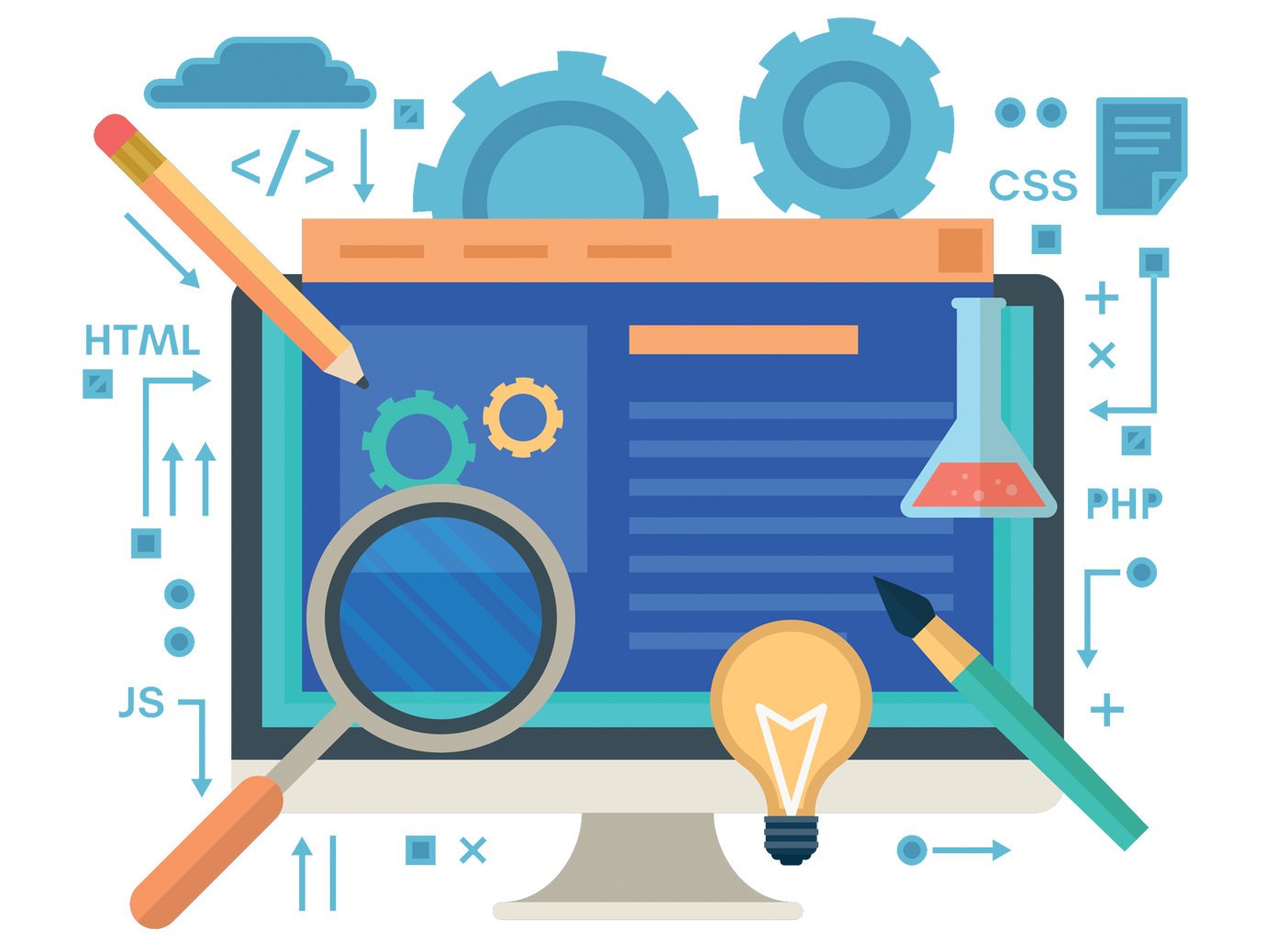 Benefits & HR, all in one
MyPaperLessOffice is not just a benefits solution. It's a full-fledged HR platform too. Do your clients need a solution for employee onboarding, time clocks and time sheets, time off tracking, performance management, employee file storage, employee recognition, electronic I-9 forms, and more? With MyPaperLessOffice, you can offer all of that and more to them in a single system, providing a comprehensive solution for both benefit enrollment and their HR department's other needs that will help make the client stick and ward off other broker of record takers offering free HR software.
Contact us for a free demo!
Want to know more? Contact us and we'll be happy to answer your questions or arrange a demo.