About Us
MyPaperLessOffice is an online HR system built by EmCentrix. EmCentrix is a HR technology / payroll integration developer founded in Nevada in 2001 with the goal of creating great software that helps make the lives of HR & payroll professionals easier. Our online software-as-a-service solutions are designed to help customers efficiently manage their internal processes from a web browser whenever and wherever they are, giving them the freedom to focus on their jobs rather than filling out paper or dealing with outdated systems.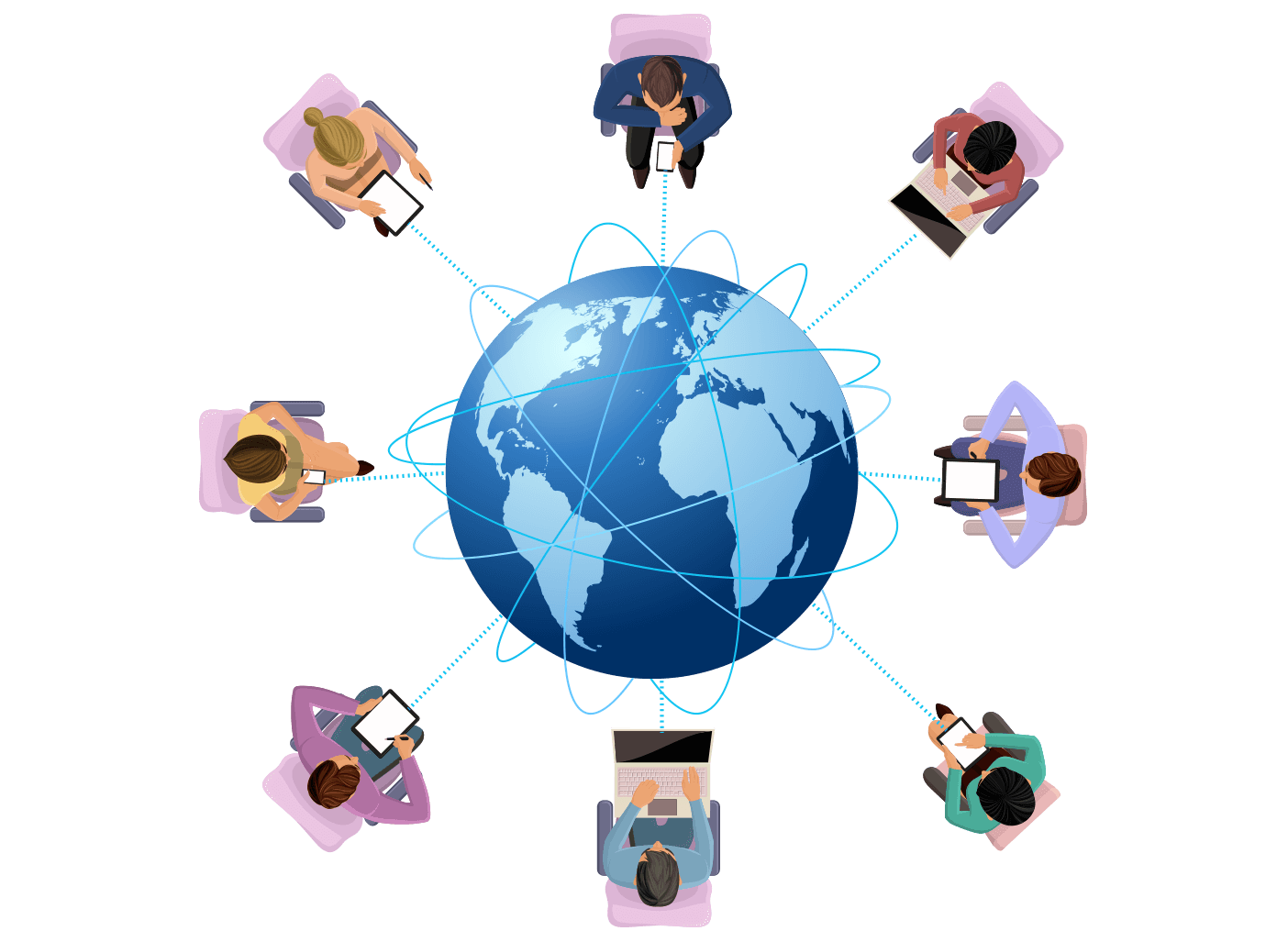 Impact the Bottom Line
MyPaperLessOffice can help companies get critical business information to virtually any part of their enterprise reliably, efficiently, and instantly. We connect paper processes and disparate systems, creating a fast, bi-directional flow of information throughout the company, as well as between resellers and their clients. Connecting clients and their processes through the internet with MyPaperLessOffice cuts costs and streamlines all business processes down to one entry.

It replaces legacy batch files, scripts, and the expensive, time-consuming burden of in-house custom application development. MyPaperLessOffice helps companies to completely automate HR, payroll, and benefits, which cuts costs and keeps both end users and resellers up to date with their offerings.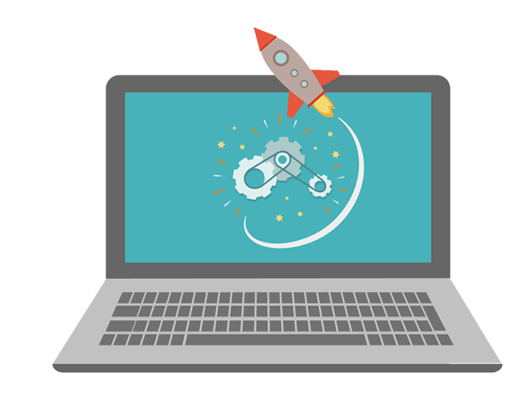 Accelerate Information
Accelerate data flows, making business users and decision-makers more effective and efficient by delivering real-time access to accurate company data.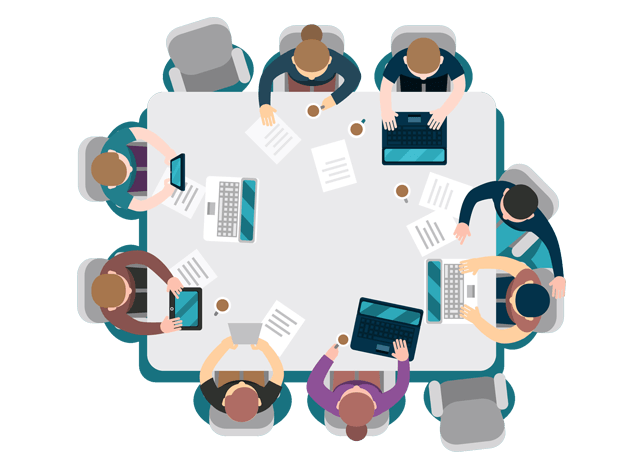 Free Employees
Eliminate time-consuming, labor-intensive, and repetitive tasks, enabling employees to focus on activities where human interaction and thought add the most value.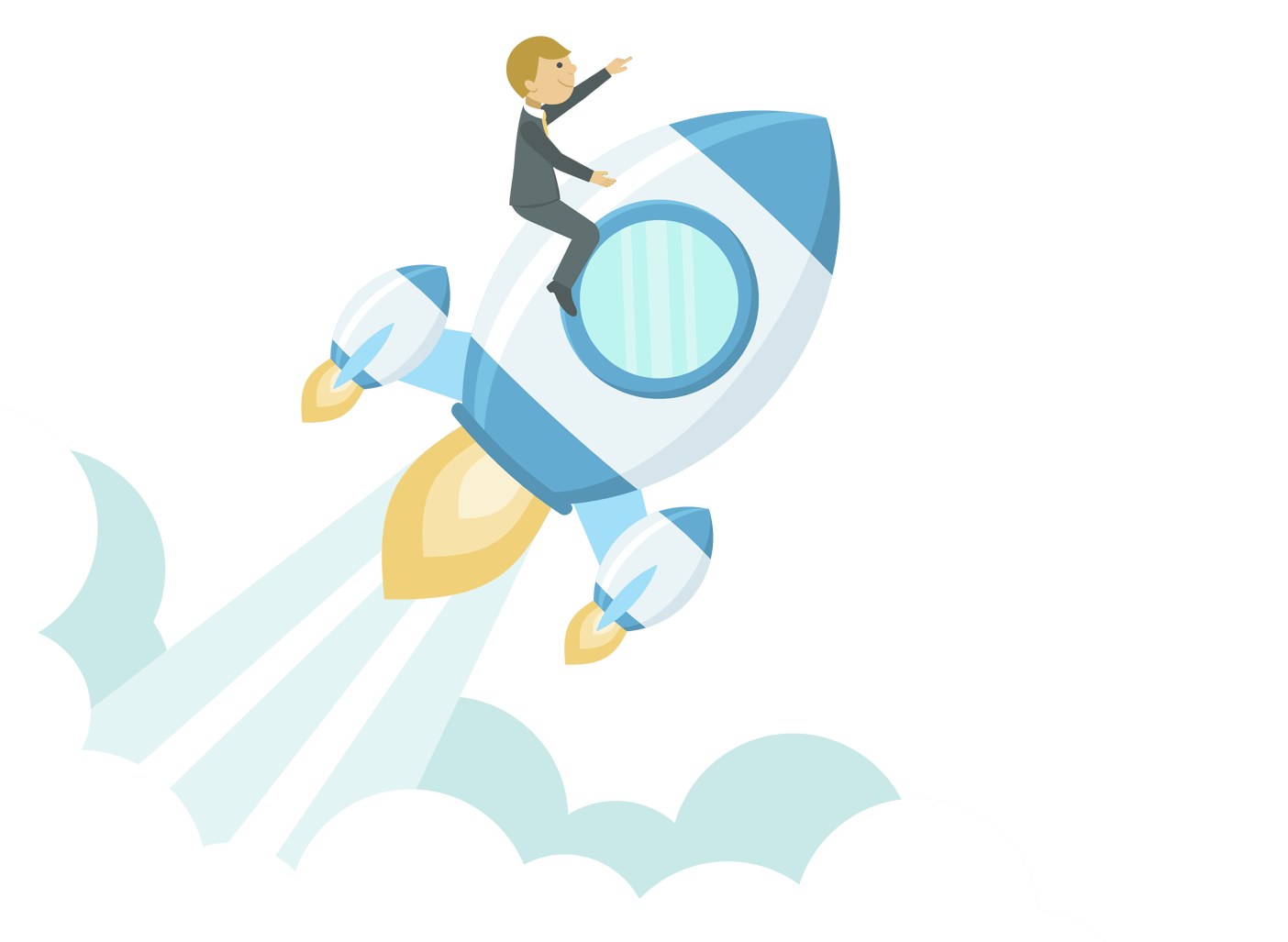 Facilitate a Cohesive Organization
Improve collaboration between business users, who benefit from automated processes, and the HR, payroll, and benefits professionals responsible for delivering those services.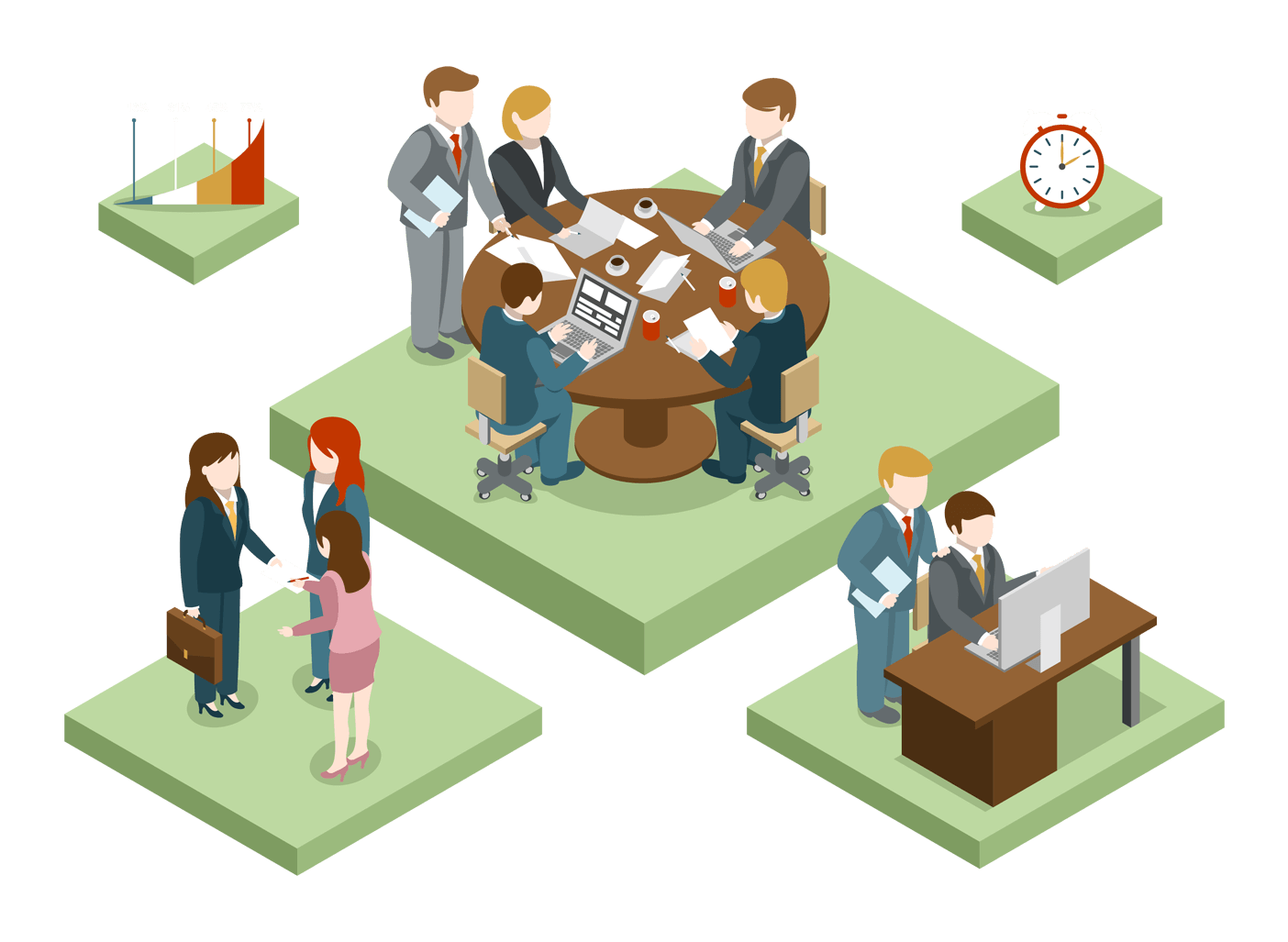 Surpass Limitations
Extend the capabilities of current payroll software and overcome the limitations imposed by legacy systems and applications.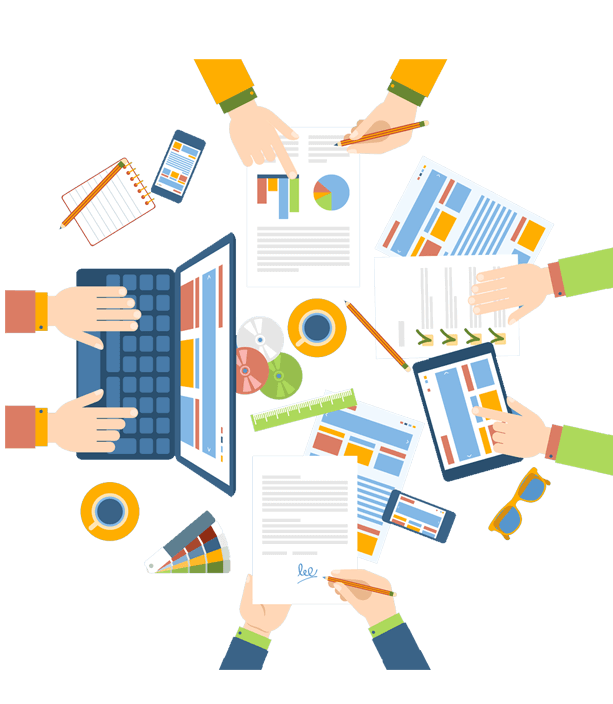 Why We Are Different
We're different because we understand that you're different. Our team can work with you to design a management solution that's right for your goals and your client's needs— whether they involve improving content delivery, integrating your enterprise output environment with your current infrastructure, customizing the system for client specific needs, or all of the above.

We've helped hundreds of corporations successfully design and implement automated processes for HR, payroll, time and attendance, applicant tracking, and more in unforgiving enterprise environments, where late information and outdated systems have to be maintained separately and can cost thousands or more in lost dollars.

Our team has particular expertise in providing HR management solutions for complex enterprise environments. We have worked with a wide range of companies, from small start-ups with a handful of workers to entrenched enterprises with tens of thousands of employees, each with their unique needs. We are well-versed in the latest technology advancements and can create solutions that precisely target our customers' business goals. Each member of our team brings top-quality skills in analyzing management needs, identifying, developing, and integrating custom solutions to meet those needs, and providing superior project management. We help you realize all the benefits of our technical depth in integrating systems and project development. The end result is a robust integrated solution for better business outcomes and complete automation of employee process, from recruitment to retirement, at a lower cost.
Try MyPaperLessOffice for free now!
Want to know more? Sign up for a free trial, or contact us for more information.